GCRTech leverages over 40 years of technical instrumentation engineering experience within the pressurized pipeline monitoring space.
Our solutions focus on delivering products with industry-leading operational life, ease-of-use, low power consumption with the longest available run-times, and maximize IoT connectivity to multiple communication backhauls. We listen keenly to the needs of engineers and field technicians at water utilities, consultancies, and contractors worldwide to deliver practical and unique technologies for the effective management of water – the planet's most vital resource.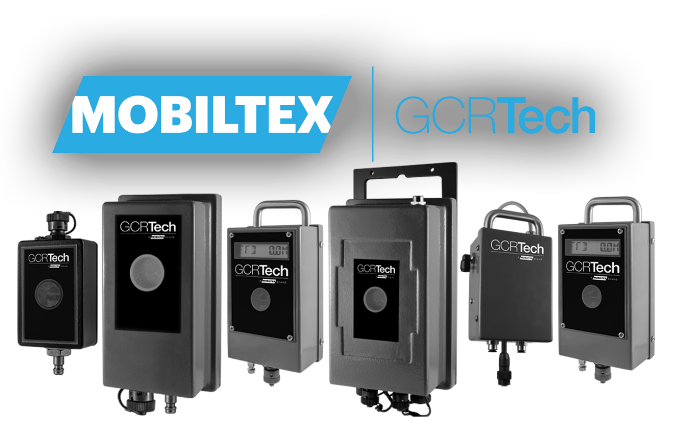 Meaningful Solutions for Aging Infrastructure, Water Scarcity, and the Need for Sustainability.
Innovative new technologies for assessing pipe degradation potential, ultimately helping water utilities optimize their resources, reduce leakage, and effectively manage their critical water networks.
Pressure/flow Monitoring
Accurate, reliable, and durable monitoring of pressure and flow in water distribution systems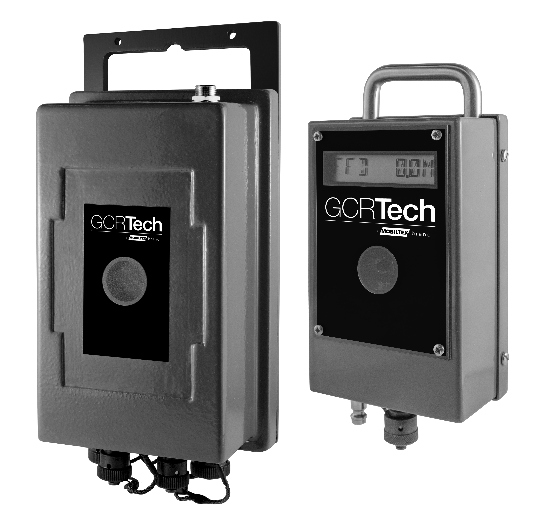 Transient Pressure Monitoring
Essential for monitoring surge data and average pressure in water distribution systems.
GCRTech TRI-T
Transient pressure/flow data logger engineered for extreme conditions – two data loggers in one! Efficiently capture pressure average and surge data in separate files.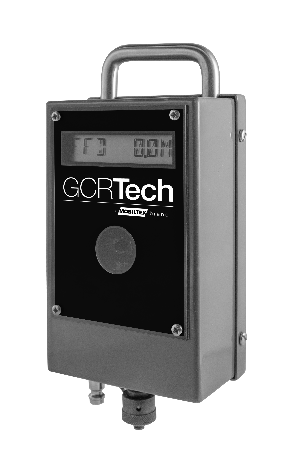 PRESSURE MANAGEMENT
Advanced flow modulation [FM] pressure controller + data logger
GCRTech GNEP-FM-PPF
Advanced Flow Modulation [FM] Pressure Controller + Data Logger enables the pressure into a zone to be controlled between two pre-set values ("low"and "high") according to the demand (flow rate) or the time of day – engineered for extreme conditions.