Stuck in a world of spreadsheets and billing data? Unsure what meters have been changed out and what customer has which piece of equipment Would it be easier to have all of this information in a single place, using easy to read graphics? HP Solve is your one-stop shop for all things project management. Import your billing system files and use our simple interface to manage the installations as they happen in the field.
Photos of Each Installation
Visualization of Your Utility's Customer Distribution
Easy to Read Graphics
Fully Exportable Reports
100% Support From HydroPro Solutions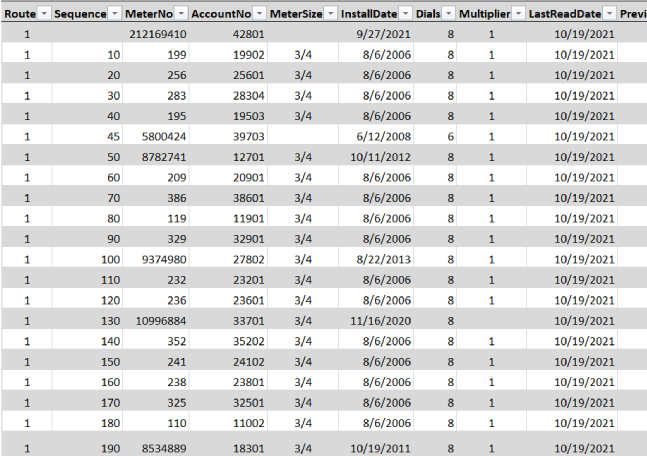 See How Easy HP-Solve is for Managing Your Utility's Projects!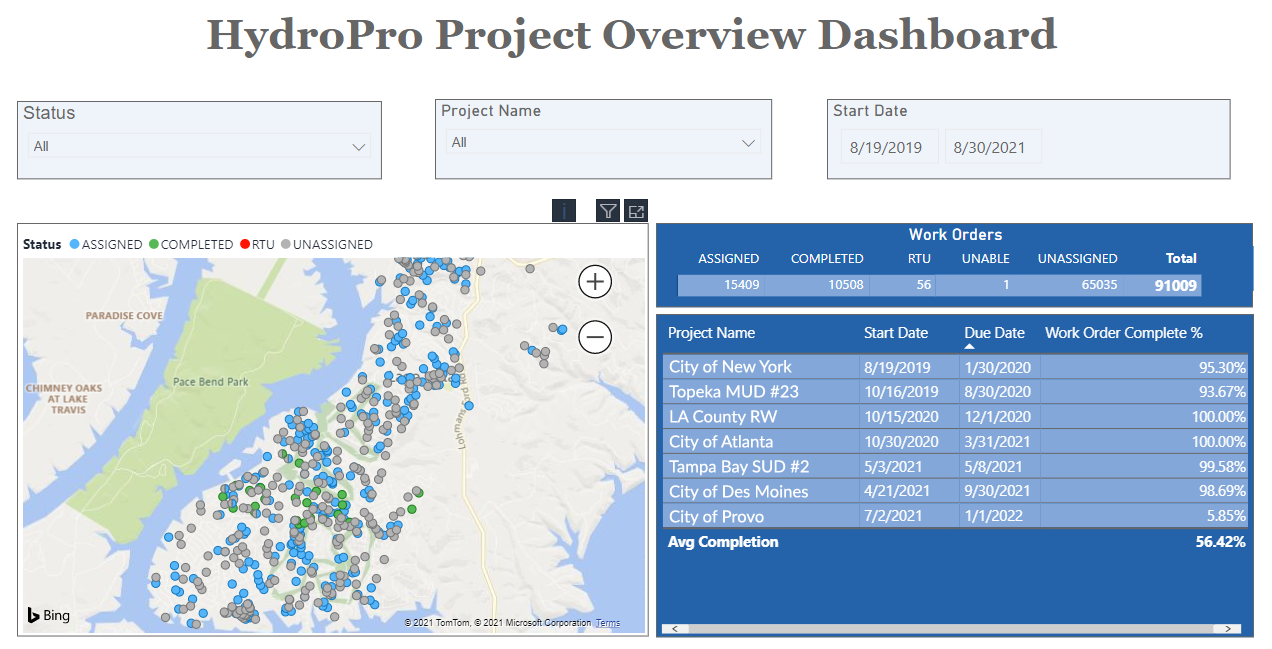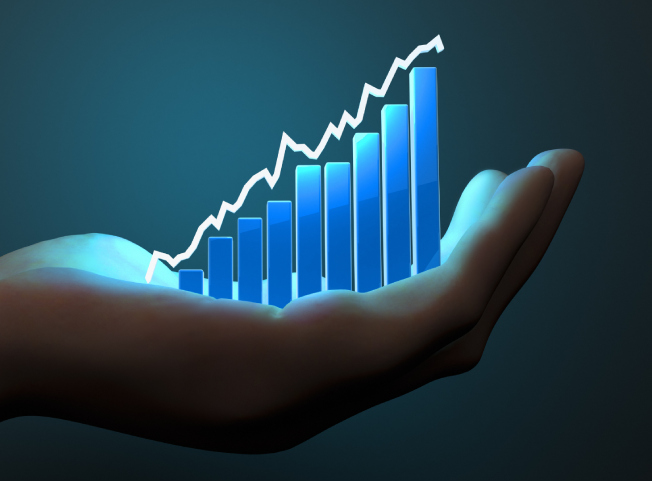 Easily Track and View Equipment Change-Outs
See your utility's revenue grow with Accountability from your meter installation Team and install water meters with an Increased peace of mind with HP Solve. HydroPro Solutions has developed HP Solve to deliver the clearest work order Data and is compatible with most billing systems used by water utilities. Keep photos of all meter installations in Perpetuity so you can see just how each meter Was installed. As long as you're subscribed To the HP Solve platform, you'll always have Access to those images taken at time of Installation.
HP Solve is owned and operated by HydroPro Solutions. Contact HydroPro today to find out how easy we can make your AMI/AMR meter change outs!