Our Technology: We go beyond water
Our suite of solutions will help your utility improve efficiency, reliability and effectiveness.
HydroPro Solutions provides AMI and AMR water meter systems that automate the water, wastewater, and stormwater management process in a cost-effective manner that sustains utility companies for the foreseeable future. Networks can be continuously monitored, allowing utilities to find evidence of issues before they surface.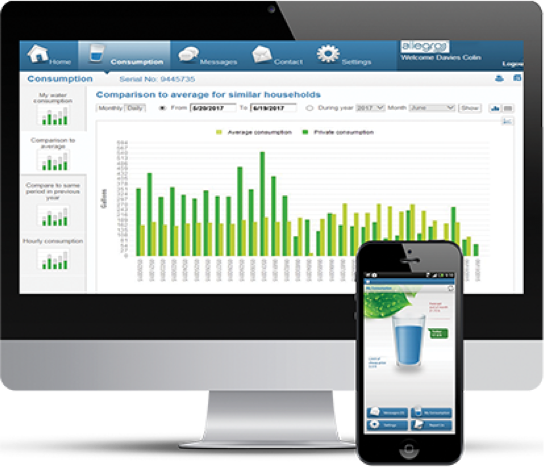 More Effectively With Our Solutions and Services
HydroPro Solutions will be your partner to improve efficiency, reliability and effectiveness.
We'll install monitoring hardware and software, provide training, as well as provide operating services and support so you benefit from the results. Contact us today to discuss your needs with a team member.
HydroPro Solutions Brings You
90+ Years of Combined Experience
HydroPro Solutions is a company delivering technologically advanced, customer-oriented solutions for metering, resource accountability and utility efficiency. Count on our team to work with you to help you overcome your operational challenges.
HydroPro Solutions is your provider of distribution, collection, and metering technology. Our experience bundling the optimal mix of technology, services, deployment and support allows your utility to maximize efficiencies and accountability for the best use of your resources.
Let us show you how we can provide the technology, install the technology, as well as operate the technology or any combination of those three options. HydroPro Solutions also provides ongoing support to make sure your new technology continues to work effectively.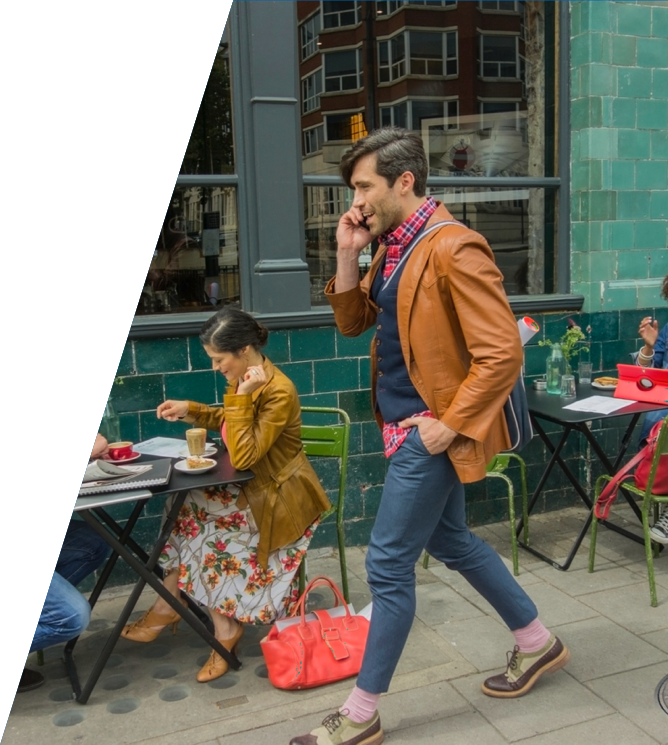 "HydroPro Solutions uniquely provides both technical and customer service. Specializing in partnering with our customer, HydroPro Solutions builds relationships and makes sure projects and ongoing service will be professional and successful."
Maurice De Vries
"Our approach is to partner with your utility to develop the optimal combination of technologies for maximizing operational efficiencies and resource accountability with the best return on investment for our utility partner."
Chris Phillips